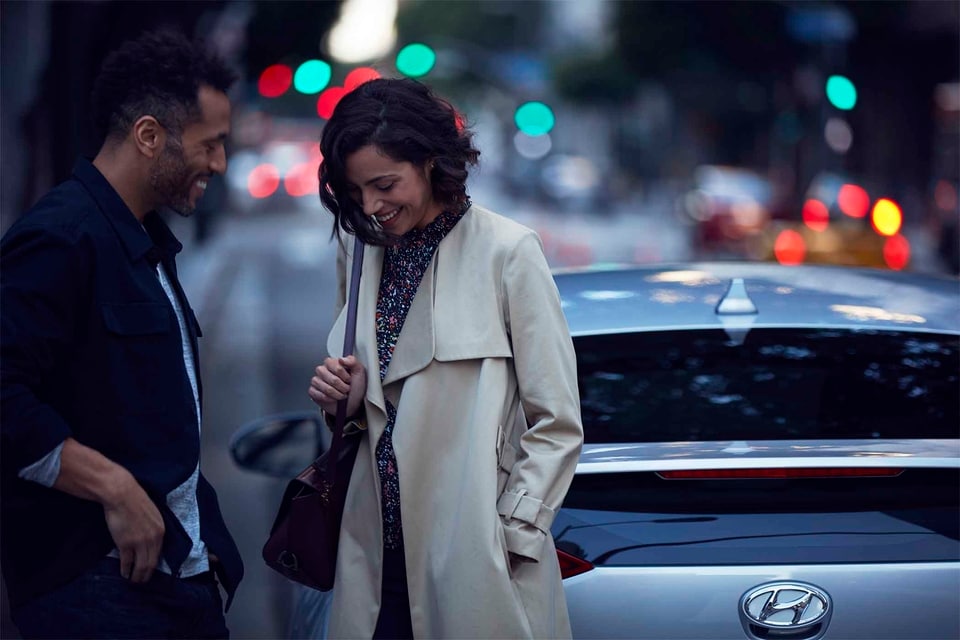 How to Choose Between Buying or Leasing a Hyundai Near Oxnard
Buying a new car brings up lots of questions, and one that we see often is whether drivers should buy or lease their next model. At our Hyundai dealer serving Oxnard, we have a team of auto finance experts that are ready to work with every car shopper so that they know whether buying or leasing a Hyundai is better for them. Many benefits come with leasing a Hyundai, and we have fantastic new Hyundai leases for you to consider. Keep reading to get more info on whether buying or leasing a new car is a better fit for you!
What Does It Mean To Lease a Car?
Buying a car has long been the way many drivers finance their car, but car leasing provides many benefits, which include:
Leasing is similar to renting a car from us, so you will have lower monthly payments than if you bought the same Hyundai model from us.
You'll have a warranty covering your leased Hyundai near Oxnard, so repairs don't fall on you either.
Leasing a vehicle can help you build credit, which can help you get lower rates on car loans if you decide to purchase the model at the end of the lease.
You can upgrade to a newer Hyundai at the end of your lease without having to go through the selling process.


Should You Buy a Hyundai With a Car Loan Instead?
Of course, buying a new car is still a terrific option for many car shoppers, and our team can help connect you with a variety of auto loan lenders around Oxnard. Benefits of buying a Hyundai from us include:
When you buy the car, it's yours, which means that you can make modifications and drive it for as many miles as you want, which aren't possible with leases without paying extra.
Buying a car is more affordable in the long term because you won't have any payments once your loan is up.
You can sell your car at any time because it is yours.
We offer both options at Westlake Hyundai serving Oxnard, so no matter which way you think suits you better, we can help! Reach out to or visit our dealership if you'd like to learn more about the pros and cons of buying or leasing a new Hyundai!
Hours
Monday

10:00AM - 5:00PM

Tuesday

10:00AM - 5:00PM

Wednesday

10:00AM - 5:00PM

Thursday

10:00AM - 5:00PM

Friday

10:00AM - 5:00PM

Saturday

10:00AM - 4:00PM

Sunday

Closed
Start Your Application
Your privacy is important to us.
Westlake Hyundai takes your privacy seriously and does not rent or sell your personal information to third parties without your consent. Read our privacy policy.